The Nobles baseball program has had a proud and rich tradition over the past several decades. Nobles baseball competes in the talent laded ISL (Independent School League) which is traditionally known as one of the strongest prep school leagues in the New England Area. The baseball team plays a very competitive 22 game schedule (15 ISL League games) while also facing several other formidable non-league opponents throughout New England, such as Pingree, Marianopolis Prep, Kent School and Austin Prep.
There are two levels of play for baseball players to participate in while at Nobles (Varsity and Junior Level (grades 7-9). Every player at each level will receive outstanding coaching and will be provided with the opportunity to learn, develop, and improve their baseball skills on a daily basis. The baseball program has been built on the belief that a team that is fundamentally sound and mentally tough is hard to beat. Nobles baseball players are expected to be tentative and focused on not only becoming the best student-athlete but also the best all-around person they can be. Players are expected to act in a manner both on and off the field that their team, their school, and their family can be proud of.
Nobles baseball players in recent years have gone on to play at colleges such as Amherst, Babson, Bates, Bowdoin, Bryant, Claremont-McKenna, Dartmouth, Hamilton, LeMoyne, Maine, Pitt, Pomona-Pitzer, Siena, Stonehill, Trinity, Tufts, UMass, Union, Williams, William & Mary, US Naval Academy, Virginia Tech and Villanova. Woody Bryson '12 (Villanova) signed as a free agent in 2016 with the New York Yankees and Ben Rice '18 was drafted in the 12th round (2021) out of Dartmouth by the NY Yankees.
&nbsp
WANT TO COMPETE FOR NOBLES?
Fill out a
Prospective Athlete Inquiry Form
to get started
Coaches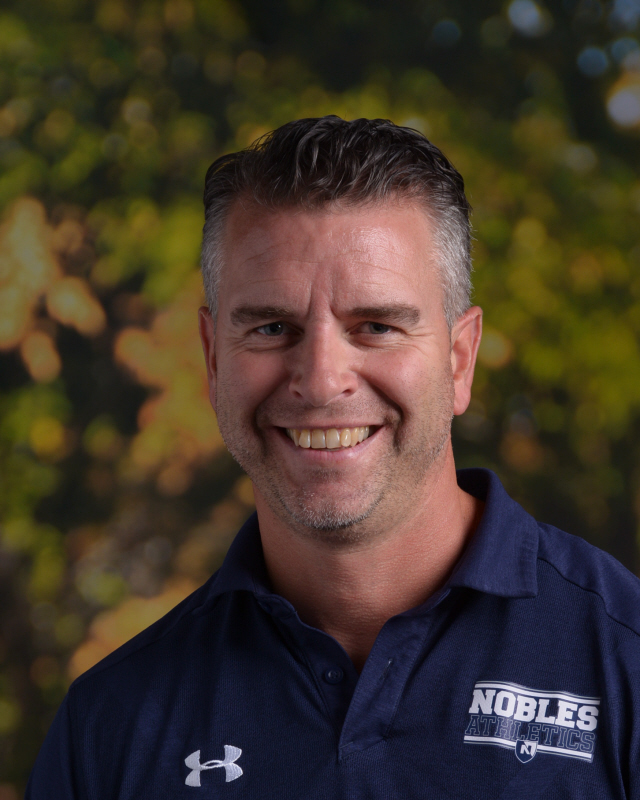 Rob Murray &nbsp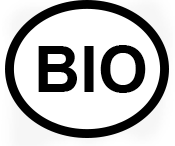 Phone:
781-320-7064