The Program
The team has advanced to the New England Tournament in twenty-three of the last twenty-six years including a visit to the New England finals in 2019 and 2010, semi-final appearances in 2022, 2016 and 2014, and a co-championship of Class A in 2002. The 2011, 2010, and 2006 (co-champions) teams won the Independent School League.
Of even greater significance is that the Nobles team has been recognized as an Academic All-American Team three times by the National Soccer Coaches of America for the combination of excellence displayed both academically and athletically.
Nobles has also had five players in recent years continue on to play at the professional level including Chris Tierney (New England Revolution), Michael Videira (Chicago Fire), David Mahoney (Chicago Fire, Andrew Terris (DC United), and Chris Cleary (German Club Team).
Coaching Information
Steve Ginsberg is in his 19th year as head coach of the boys' varsity soccer team. He also spent five years as head coach of the girls' varsity soccer team. His combined record during that time is 232-76-44. In twenty of his twenty-four seasons with the boys and girls teams, the squads have advanced to the New England Tournament.  They have also captured 6 ISL Championships and a New England Class A Championship in 2003. Before coming to Nobles, Ginsberg coached in the men's program at the Northfield Mount Hermon School and at Hobart College. He also ran the Eastern Mass Soccer Clinic, a camp for kids ages 4-16 in Wellesley for 19 years. Ginsberg is a graduate of Needham High School, where he captained the Rockets in 1991. He went on to play four years and serve as captain at Williams College, where the team advanced to the Division III National Championship game. He currently holds an Advanced National Diploma from the National Soccer Coaches Association of America.  He is also the Assistant Head of School and Chief Financial and Operating Officer at the school.
Contact Head Coach Ginsberg at Steve_Ginsberg@nobles.edu or 781-320-7270
Click here to see a list of recent Boys Varsity Soccer Graduates playing at the next level!
Interview with Coach Ginsberg
&nbsp
WANT TO COMPETE FOR NOBLES?
Fill out a
Prospective Athlete Inquiry Form
to get started
Coaches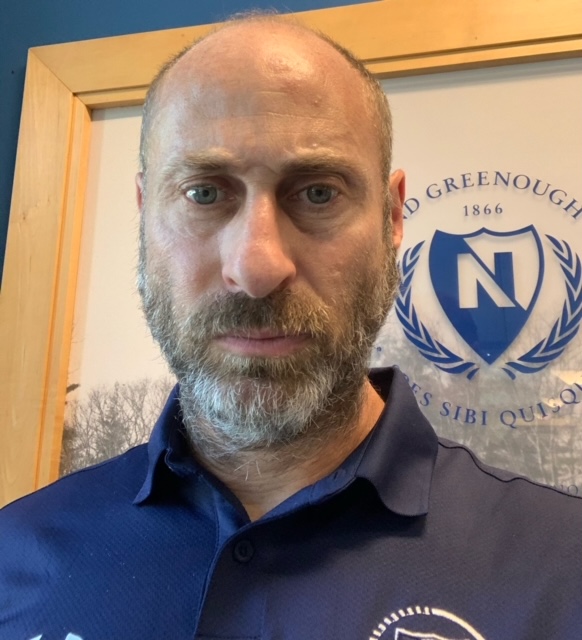 Lee Popper &nbsp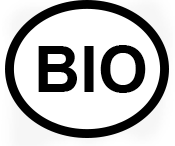 Phone:
617-423-4371