Wrestling, one of Nobles' oldest sports, was started by the legendary Wilbur Storer in 1947. Since then, Nobles has produced many Graves-Kelsey and New England Champions, as well as National Prep School place winners and a national champion. However, individual accomplishments and team record are secondary to more lofty goals. Past wrestlers contact us yearly to tell us that wrestling played a significant role in their development as a person. In practice and during competition, we stress hard work, discipline, and responsibility for one's actions. In addition, we emphasize the team aspect of wrestling, sportsmanship, and respect for others. Although the sport of wrestling is challenging, we create an environment which is supportive for experienced wrestlers and novices alike.
&nbsp
Directions for accessing individual match results.
Go to&nbspwww.trackwrestling.com
Go to the browse section, located top middle with the magnifying glass.
Select seasons.
Select 2022-2023 High School Boys
Select National Preps.
Search 'team names' and type in Noble (or Noble & Greenough School).
From there, you can search all individual match results.
In addition, many tournament results and other information can be found on these sites:&nbsphttps://arena.flowrestling.org/&nbsp -&nbsphttp://neiswa.com/&nbsp-&nbsphttps://www.nationalprepwrestling.org/
&nbsp
&nbsp
&nbsp
&nbsp
WANT TO COMPETE FOR NOBLES?
Fill out a
Prospective Athlete Inquiry Form
to get started
Coaches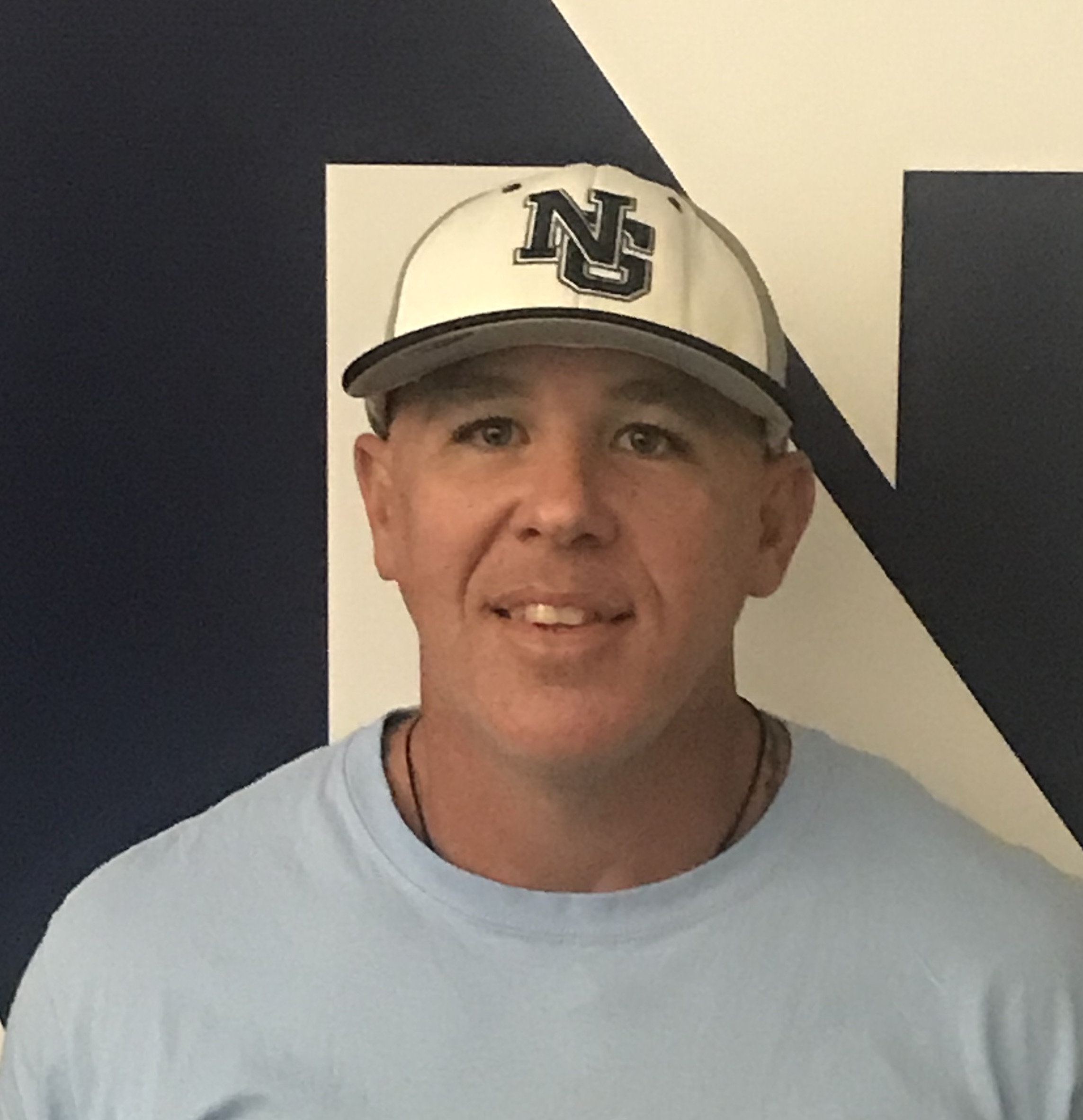 Steve Jordan &nbsp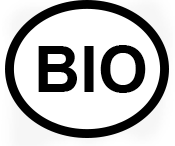 Phone: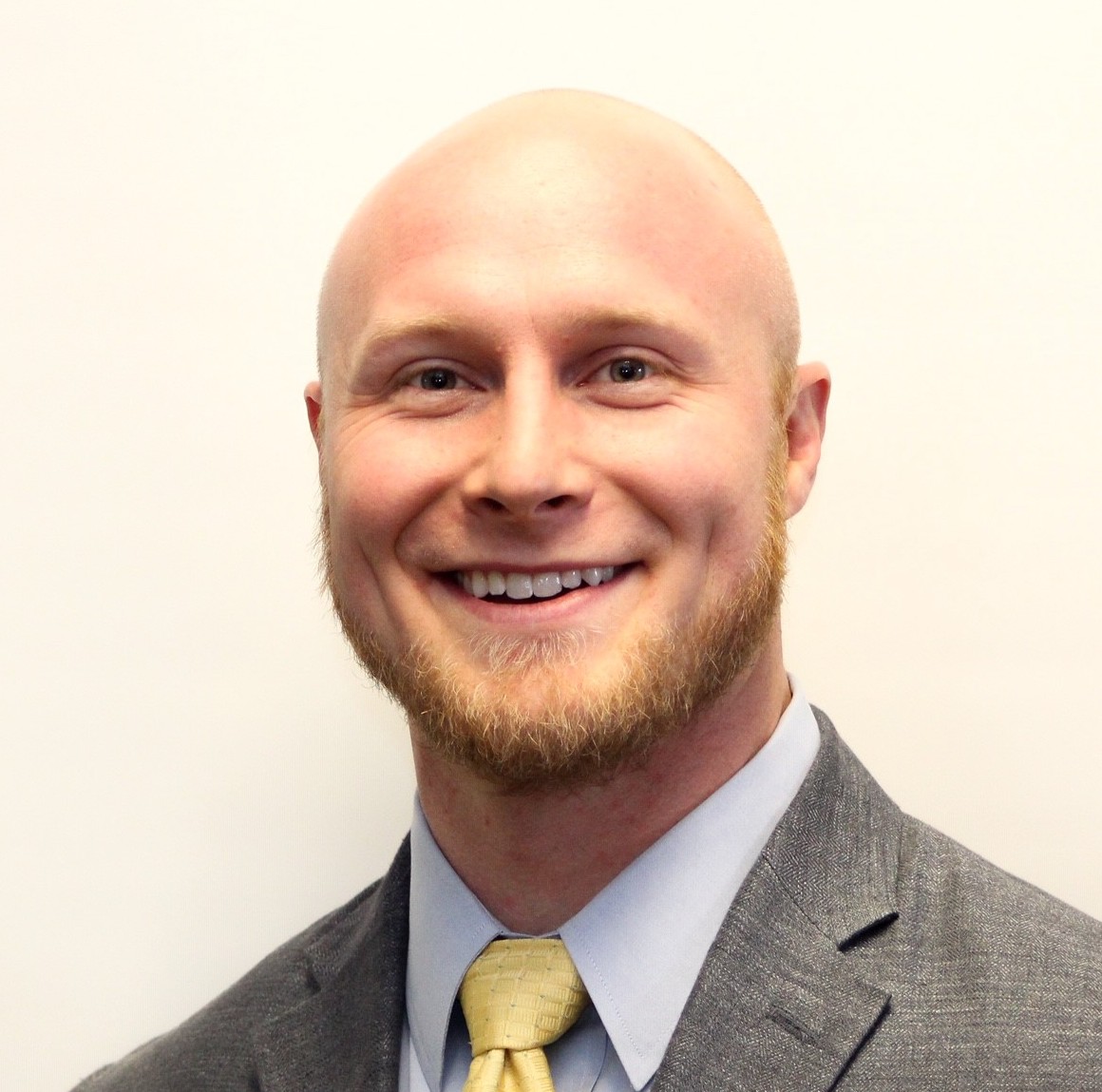 Kevin Gerhart &nbsp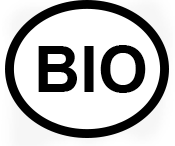 Phone: